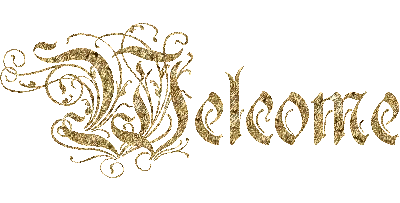 ​

​​​Is there an incentive for you to purchase Hemp CBD Oil Products from us?
1) First of all, let me say that we believe we have the finest and most affordable Hemp CBD Oil products around.

2) The added benefit of purchasing through us is that your purchases of all CBD Hemp Oil products are by a set donation that equals (not exceeds) suggested retail pricing and are tax deductible. We are a charitable and registered 501(c)3 nonprofit corporation helping people through addiction recovery and prevention in a faith based curriculum - online and by phone, with 24/7 support.  At this time, we feel that working online affords us the ability to reach more people than a physical facility can. That said, a physical addiction retreat will be added and is in the pipeline for the future.

3) By purchasing here, you are helping people to conquer their addictions. fully recover, and stay free for life!​ We invite you to check us out at: 

VictoryRetreatMontana.com



Why, as a ministry, did we choose to sell CBD Hemp Oil?

In our addiction recovery and prevention ministry, and in everday life, we come across all too many people who are addicted to dangerous prescription drugs such as opioids and benzodiazepines. Many never saw their addiction coming, because they simply trusted their doctors without doing any of their own research about the main serious side effect being that of a quick enslavement into addiction. One American (adults & children) dies every 19 minutes from accidental overdose. Our own personal belief and experience show that CBD Hemp Oil may assist in helping many cope with chronic pain, as well as many other conditions, without any possibility of becoming addicted and suffering organ failure and accidental overdose. CBD Hemp Oil is non-psychoactive and is either THC free or only has insignificant trace amounts. It is 100% legal in all 50 states in the USA. As people become more and more familiar with this oil, they are becoming steady customers, which speaks volumes to it's efficacy. They no longer have to worry about addiction or overdose, as CBD Hemp Oil may offer a viable alternative option. It is our sincere hope that you give CBD a try!

Please CLICK HERE, to our ' About' page, to find out more about Hemp CBD and it's potential benefits. 
Hopefully there, many of your questions may be answered.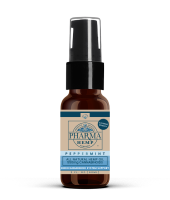 FOR THOSE OF YOU WHO SEND US YOUR HONEST REVIEW OF YOUR CBD HEMP OIL EXPERIENCE, AND ALLOW US TO PRINT YOUR REVIEW ON THIS SITE , WE OFFER YOU A

5% DISCOUNT ON YOUR NEXT ORDER AS OUR PERSONAL THANK YOU!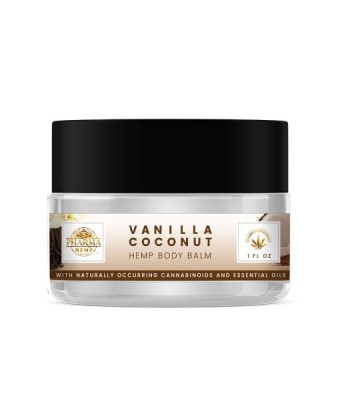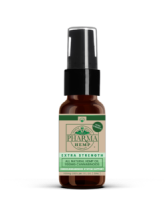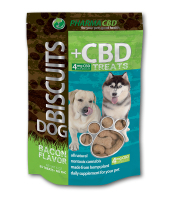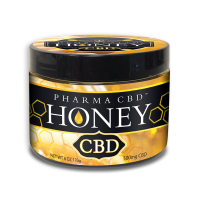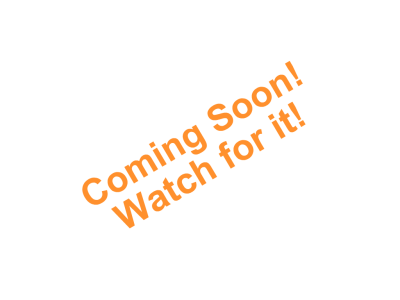 If you would like to enjoy a

​

​​

10% Discount
, simply click
on the SUBSCIBE button instead of the ADD TO CART button. This will set you up for our

CBD MONTHLY CLUB

which will generate an automatic payment for those items you want to subscribe to receiving each and every month. You can unsubscribe anytime.