We're here to answer any questions you may have, with a few parameters that we must adhere to by law because CBD is not FDA approved. 

As far as dosage, frequency and the best mode of delivery for your needs, please do your own private research, as we are not qualified or permitted by law to give medical advice. We recommend for you to always contact your healthcare provider when making changes or additions to your health regimen.
Address:
PO Box 145

Hot Springs, MT  59845
 
Email:
OilFromAbove@gmail.com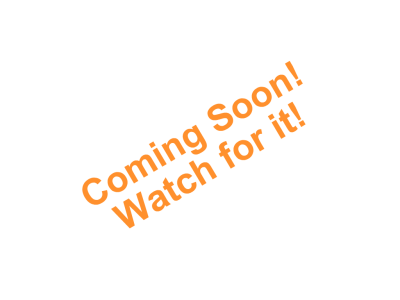 If you would like to enjoy a

​

​​

10% Discount
, simply click
on the SUBSCIBE button instead of the ADD TO CART button. This will set you up for our

CBD MONTHLY CLUB

which will generate an automatic payment for those items you want to subscribe to receiving each and every month. You can unsubscribe anytime.