​​STORE POLICY & RETURNS


​​
Due to the consumable nature of our products, we had to make the tough decision to NOT offer returns or exchanges under any circumstances, as it is far too dangerous due to the ever present possibility of product tampering once it leaves our facility.  Please make sure that your choices of CBD hemp products are those that you want - including flavors (where appropriate). We hope you understand and consider our policy as a safety factor set in place to protect you.


The above said, if you receive an item that is unusable due to rare and severe shipping damage, please contact us within 24 hours of receipt, with proof that includes photos that are dated within that 24 hour window. We will then  evaluate your claim for an appropriate resolution.  Of course, if you feel you have received the wrong item, you can verify it in the same manner - clearly showing the name of the item on the item itself, and we will allow for a proper exchange for the correct item.

For payment, we accept PayPal only. Don't worry... you will be paying on PayPal's secure and encrypted site - not here on this site. You're information will be perfectly safe and secure. You do not have to be a member of PayPal to pay through them. It is the safest way to pay online. Just click add to cart each time you want to add an item and then follow the directions for payment on the PayPal site. It is very simple.


We sell only within the Continental USA with California being the only state where, by law, we must collect sales tax.
​
​
​

​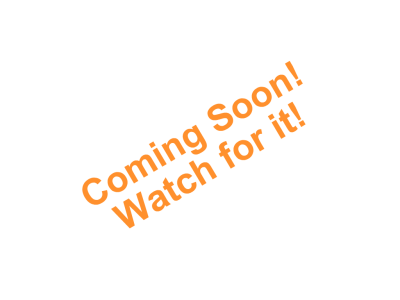 If you would like to enjoy a

​

​​

10% Discount
, simply click
on the SUBSCIBE button instead of the ADD TO CART button. This will set you up for our

CBD MONTHLY CLUB

which will generate an automatic payment for those items you want to subscribe to receiving each and every month. You can unsubscribe anytime.